Welcome to First Baptist Church in Blooming Grove, Tx.
SUNDAY SCHOOL – 9:30 AM | WORSHIP – 10:30 AM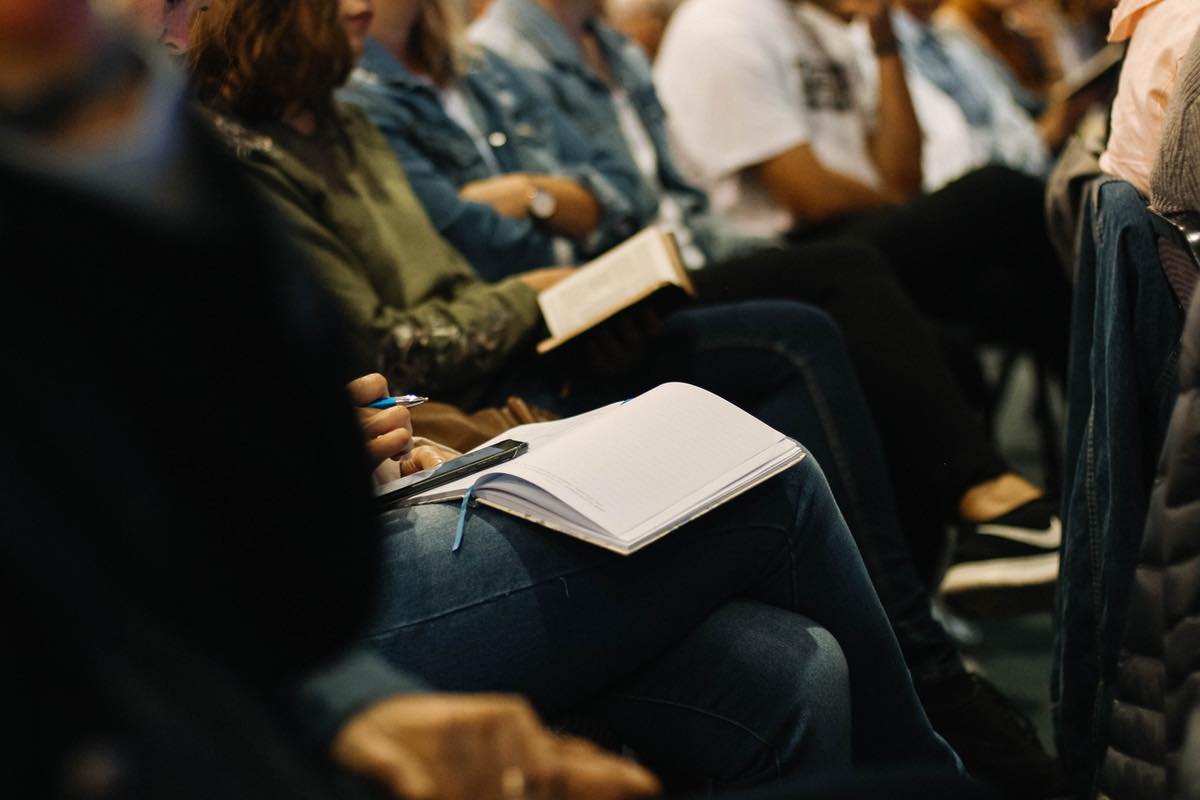 Join us on a Sunday at First Baptist Church in Blooming Grove. We want you to feel welcomed, so here's an idea of what to expect on a Sunday morning. All of our services consist of Christ-focused teaching and worship. Come visit us on a Sunday soon.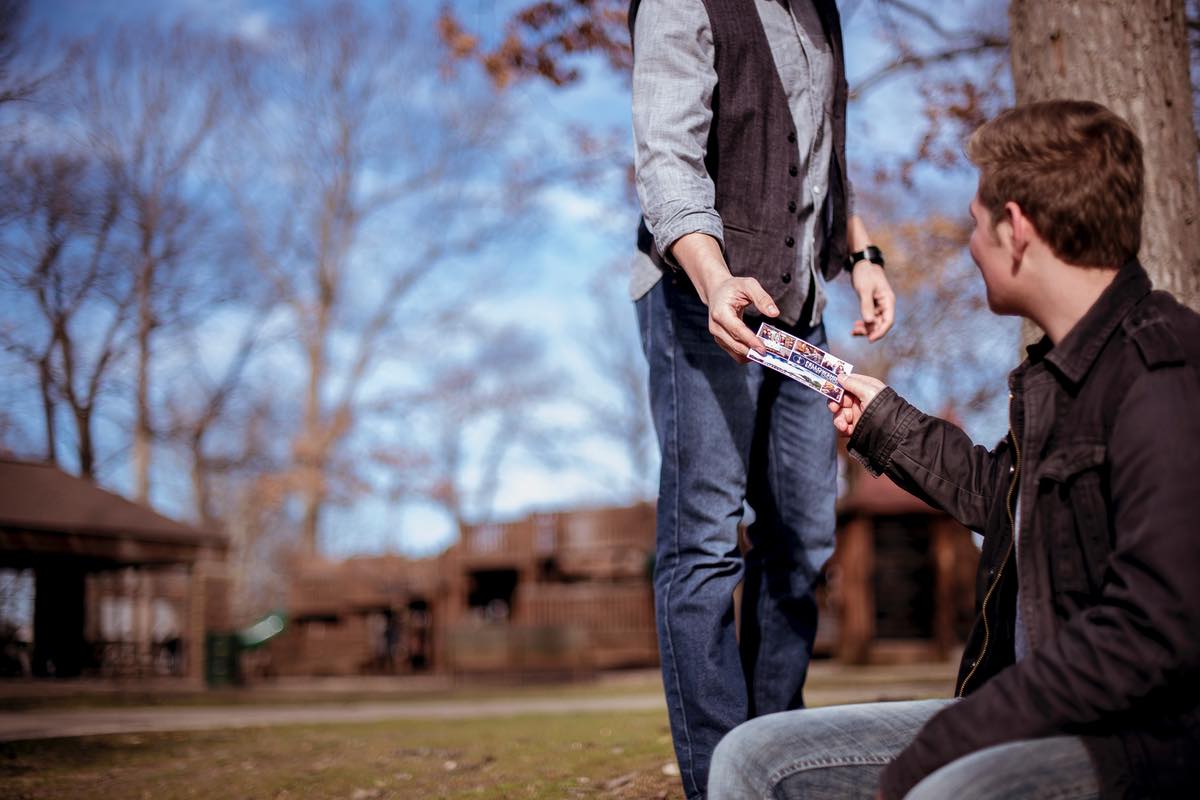 First Baptist is a church in Blooming Grove where people from all walks of life can come together with a common goal of giving God the praise that is due Him. It is our prayer that God will bless you and lead you in the days ahead.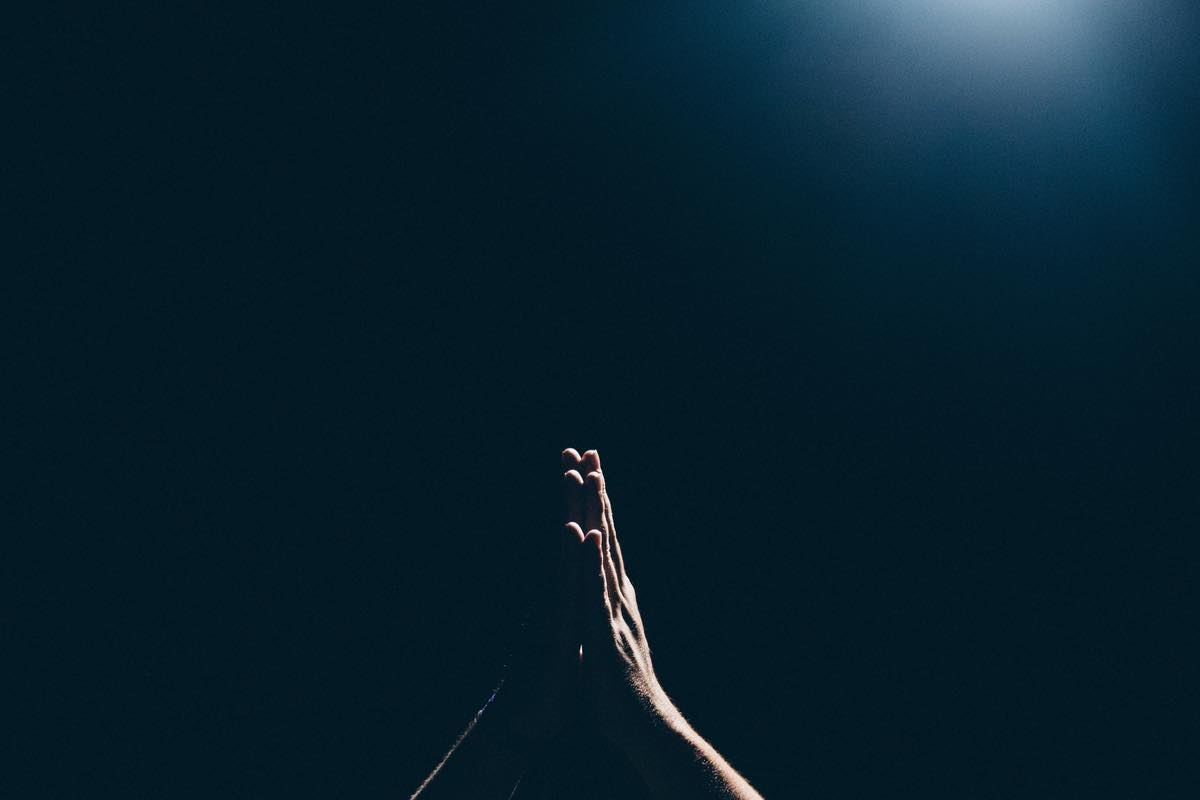 How can we pray for you? We believe that prayer is powerful and changes things. If there is a way that we can be praying for you please let us know.  We believe in praying for one another and asking God to work in every area of our lives.
VISION
To reach our community by committing ourselves to the leadership of the Holy Spirit. Seeking the lost and unchurched for the glory of God. Realizing it is not our might or power, but the Spirit of God that enables us to do that which proves the good, acceptable, and perfect Will of God.
"Therefore, my beloved brethren, be steadfast, unmovable, always abounding in the work of the Lord forasmuch as ye know that your labor is not in vain in the Lord."
1 Corinthians 15:58
If you have a need or concern that you would want us to intercede for you, please fill out the form below. We want to come along side you in your time of need! Your prayer request will be sent to our staff. We will be praying for you.